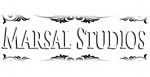 proudly presents
Now Available On DVD or Blu-Ray. Order your copy now below the video.
Here's a sneak peak of the 2018 video!
June 2, 2018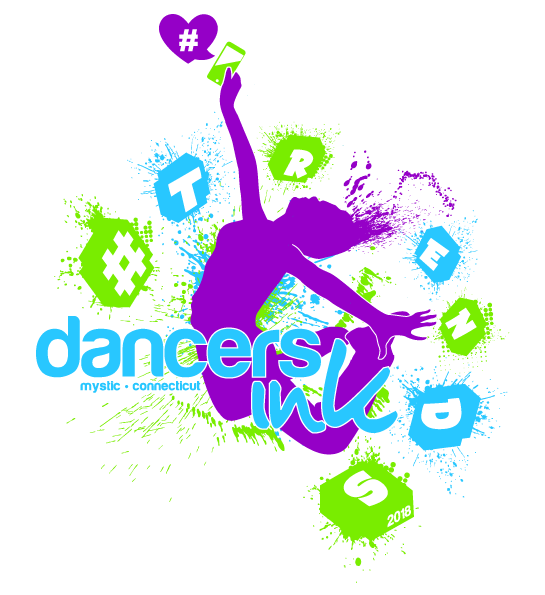 Filmed in high definition, Marsal Studios proudly presents Dancers Ink 2018 production of
#TRENDS

Order your copy now by clicking on the Add to Cart button below.
 
Enjoy the dancing now and forever! 
Your order will be shipped directly to you 6-8 weeks following the performance.
Visa, MasterCard, Discover and American Express accepted through our secure PayPal service.

Yes, Previous Year's Videos are available if you missed out.


Prior Year copies are available on request. Please contact Marsal Studios at 860-395-9644.

Filmed in high definition using synchronized multiple cameras , a Marsal Studios dance recital production offers striking camera angles blended together for optimal highlighting of the performance. With customized DVD menus and dance selections, your dance recital video makes a perfect gift for family members to enjoy over and over again.
For further information, please call Marsal Studios at 860-395-9644.

Marsal Studios, LLC
1587 Boston Post Rd Unit B5
Westbrook, CT 06498