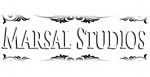 proudly presents
Your Portraits are Ready for Viewing!
Hint: Create a favorites folder of the portraits you wish to order from. It will make ordering multi pose packages much easier. Remember to use your coupon code upon checkout for pre-paid amounts and waiving of shipping charges. Please don't hesitate to call Rick at Marsal Studios 860-395-9644.
Order your DVD or Blu-Ray below today!
Here is a sneak peak from the 2017 show. It is still possible to order last year's show.!!!!!!
If you have any questions, please call the studio directly at 860-395-9644.
ORDER Recital Videos HERE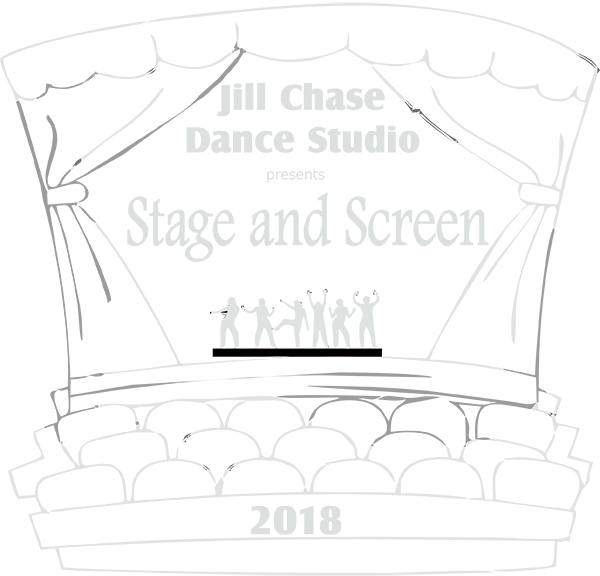 Filmed in high definition, Marsal Studios proudly presents

The Jill Chase Dance Studio 2018 Production of

Stage and Screen
available on DVD or Blu-Ray.  

Order your copy now by clicking on the Add to Cart button below.
 
Enjoy the dancing now and forever! 
Your order will be shipped directly to you 6-8 weeks following the performance.
Visa, MasterCard, Discover and American Express accepted through our secure PayPal service.
Filmed in high definition using synchronized multiple cameras , a Marsal Studios dance recital production offers striking camera angles blended together for optimal highlighting of the performance. With customized DVD menus and dance selections, your dance recital video makes a perfect gift for family members to enjoy over and over again.
For further information, please call Marsal Studios at 860-395-9644.

Marsal Studios, LLC
1587 Boston Post Rd Unit B5
Westbrook, CT 06498